Nothing beats a solid recommendation from a trusted friend— especially when we find ourselves dealing with the 'unmentionables' of womanhood.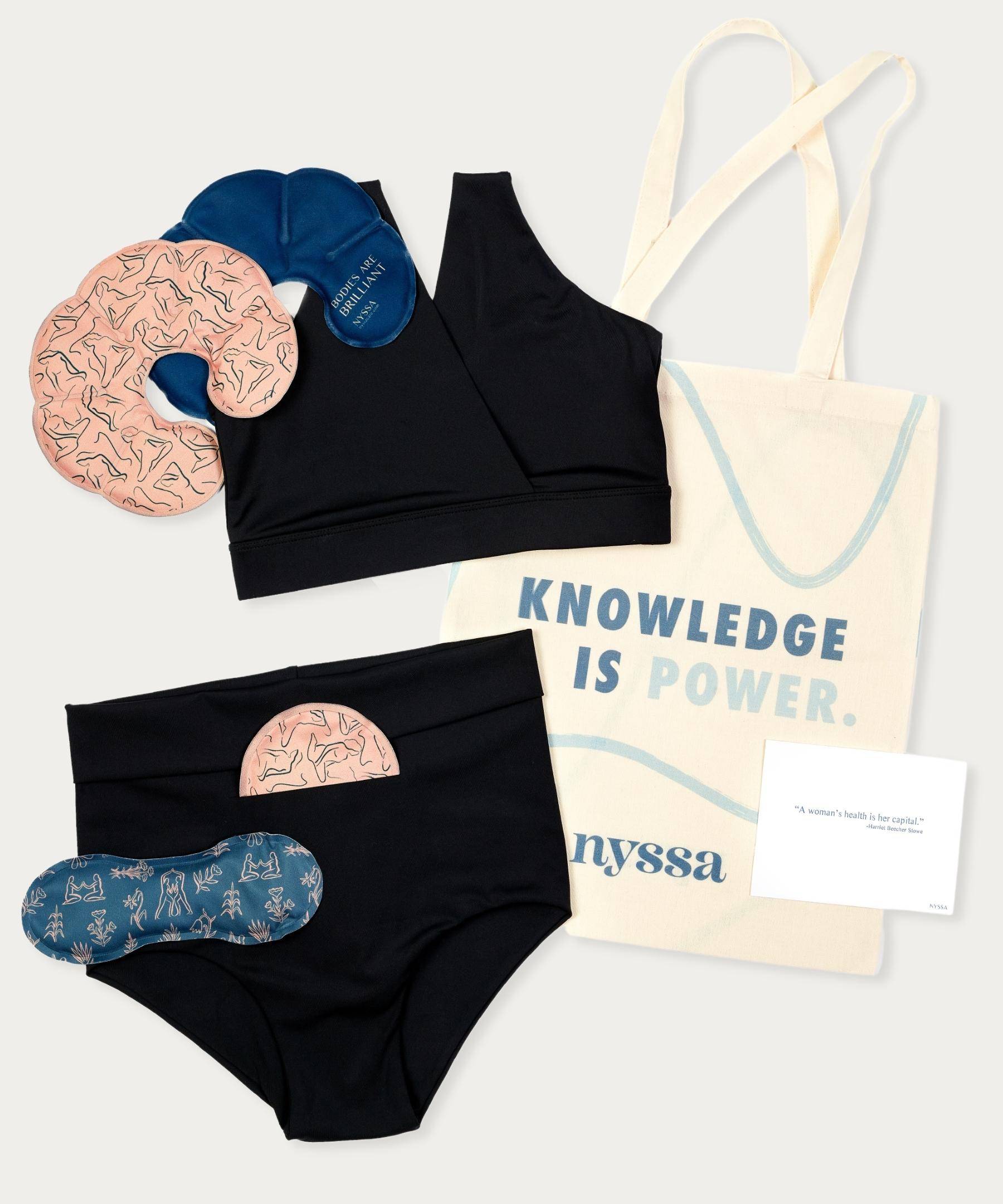 Join Nyssa's affiliate program
We started Nyssa to shine a light on the unmentionables of womanhood.
To those of you with itching, aching breasts, wrangling ice packs and crying newborns in the middle of the night, we see you. To those of you who have spent the better part of a decade in search of a diagnosis for your pain, we hear you. To those of you who want to share your stories, we'll be your loudspeaker.
We collaborate with OB-GYNs, pelvic floor therapists, doulas, sex educators and women around the world to ensure our designs deliver real results that help each of us deal with the physical and emotional transformations that we all share, yet experience in entirely unique ways.
And we also talk about it. Because only by talking, listening, and sharing our stories can we know the true depth of our collective, connective resilience, empathy, and possibility.
Join us.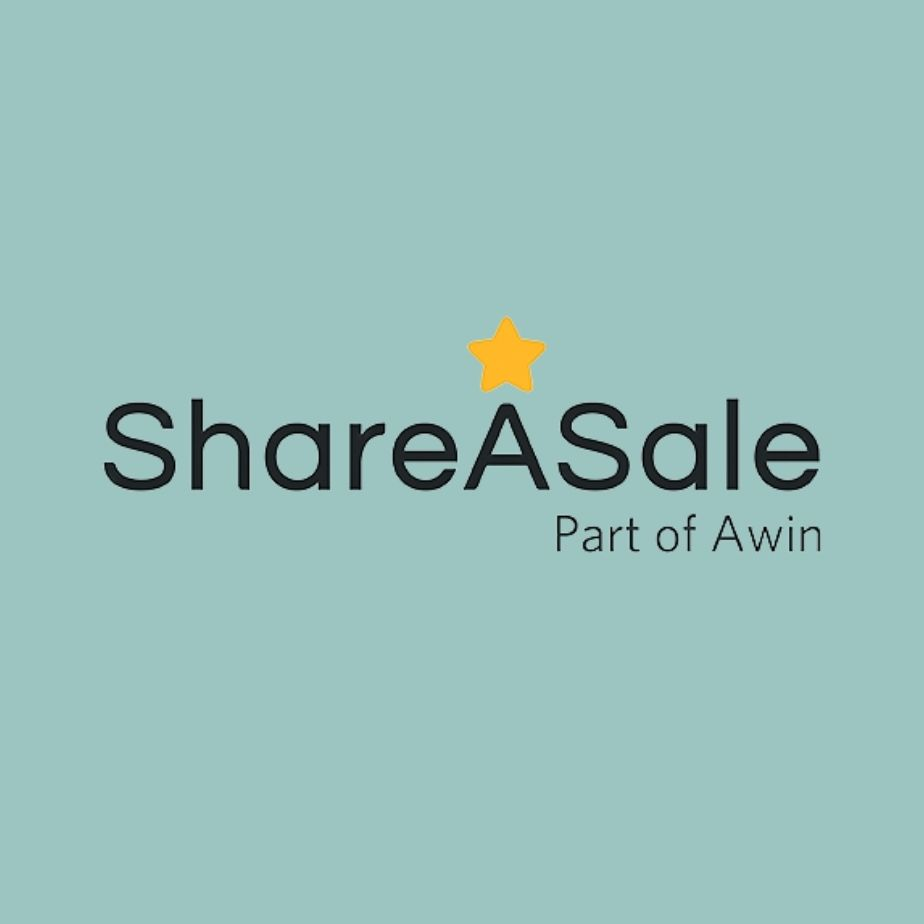 Already have a ShareASale account?
Find out more about our terms and fill out a brief survey to get pre-approved.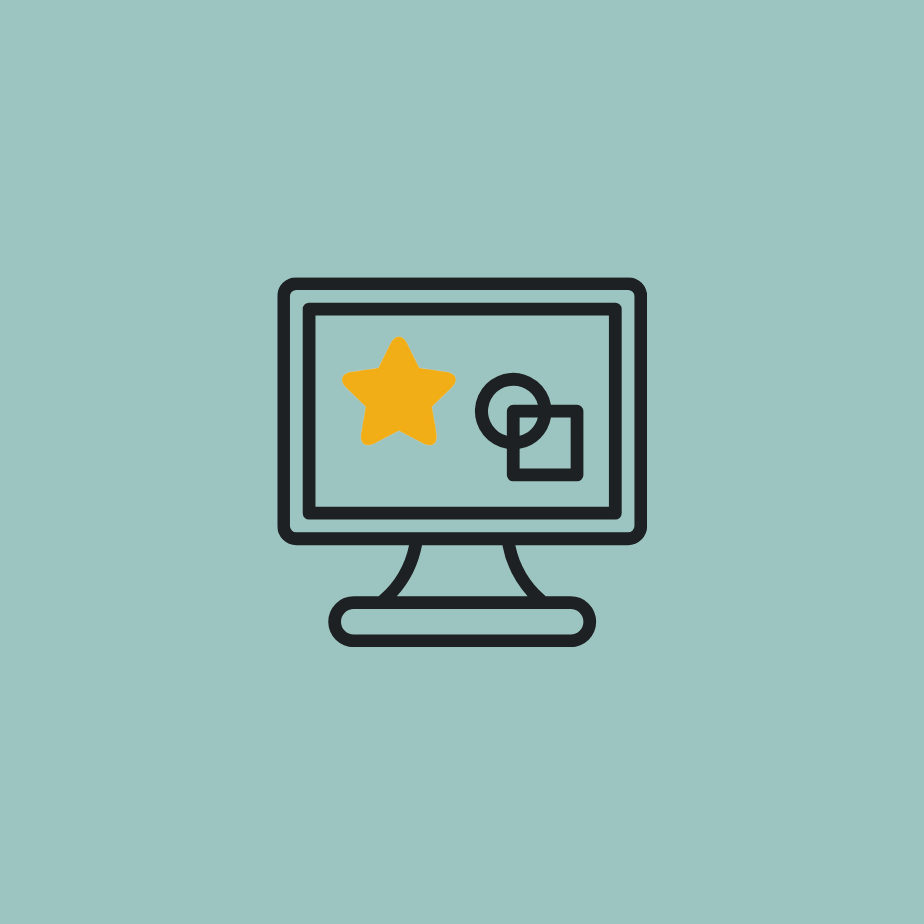 Learn more, create your account, and directly apply as an affiliate partner.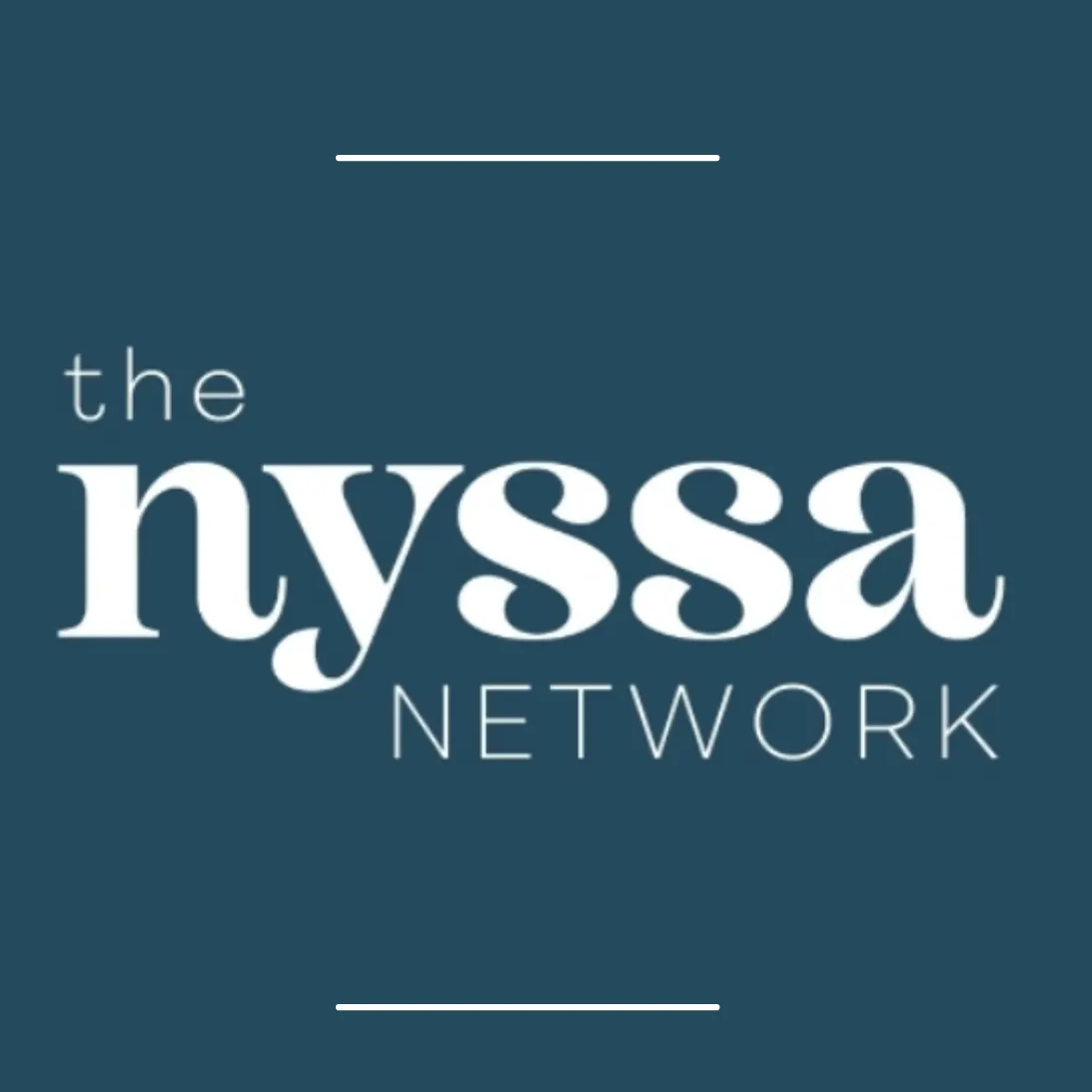 More Opportunities for Women's Health and Wellbeing Professionals
Calling all Doctors, Doulas, Midwives, Therapists, Clinicians, Estheticians, and Health Educators
Need more info? Check out our simplified terms + conditions.
Affiliate Terms & Conditions
NYSSA AFFILIATE RELATIONSHIPS
Terms & Conditions Overview
In order to participate in Nyssa's affiliate program, you will be required to accept our terms and conditions. We periodically update these terms. We might also choose to replace these terms in their entirety if, for example, the Affiliate Program changes, ends, or becomes part of an existing program, including our partner programs.
If we update or replace the terms we or the Affiliate Tool will let you know via electronic means, which may include an in-app notification or by email. If you don't agree to the update or replacement, you can choose to terminate as we describe below.



NYSSA COMMISSION RATES



General Commissions & Terms
Nyssa (the merchant) offers a baseline 10% commission for both individuals and companies for each successful purchase conversion on our site (https://nyssacare.com/). If you've been accepted into the Nyssa Network, base commission starts at 13% (you can apply at https://nyssanetwork.com). Commissions are based on a 30-day term for non-refunded purchases. If a purchase is refunded, the commission is voided.
We always approach our relationships with members in our community with empathy. We reserve the right to revoke your affiliate status for any reason, including (but not limited to) using hateful/hurtful speech on your non-affiliate content.



ABOUT NYSSA PRODUCTS & CUSTOMERS



Bestsellers & Markets
Nyssa makes next-level wear and wear innovations specifically designed to address the unmentionables of womanhood, including postpartum and period solutions.
Some of our bestselling products include our double-patented FourthWear Postpartum Recovery Underwear, which features a unique pocket design to securely hold our ice/heat packs between the legs and over the lower abdomen, where postpartum recovering bodies need it most. Our VieVision Between Legs Mirror allows a hands-free view of your vulva for easy self-check and personal care and was recently recognized as one of the 100 most impactful innovations for women in the last 100 years by the Designing Motherhood exhibition at the Mütter Museum in Philadelphia.
We've been favoribly featured in Forbes, Goop, Fast Company, The Bump, Well + Good, NYLON, and many more.
Please contact aubrey@nyssacare.com with any questions.
Interested in recommending Nyssa Products but don't feel that the ShareASale platform is right for you?